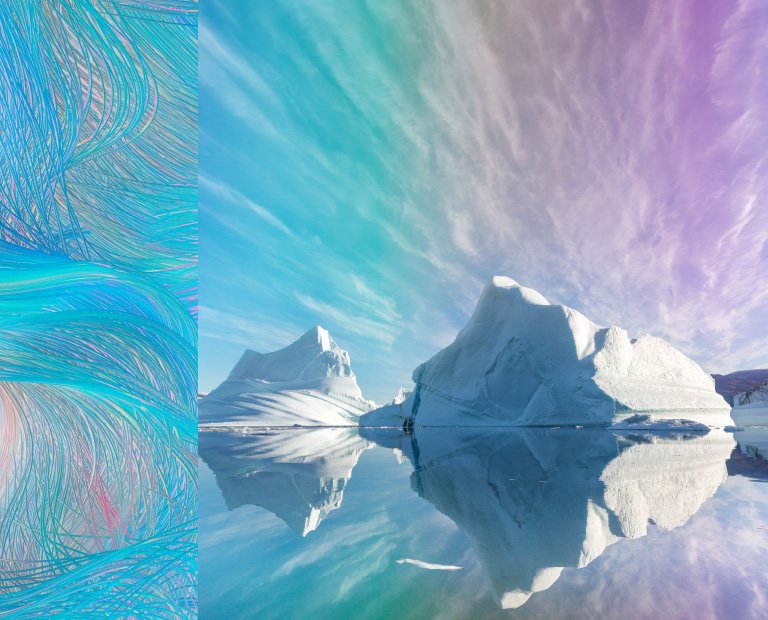 Our story will never end
Can we create a bright future for our planet
Our story will never end
BRAND STORY
Our mission is to be more than a mere provider of IT services and systems and come up with solutions that help conserve our single most valuable shared resource, the most important thing we leave behind for future generations: our planet.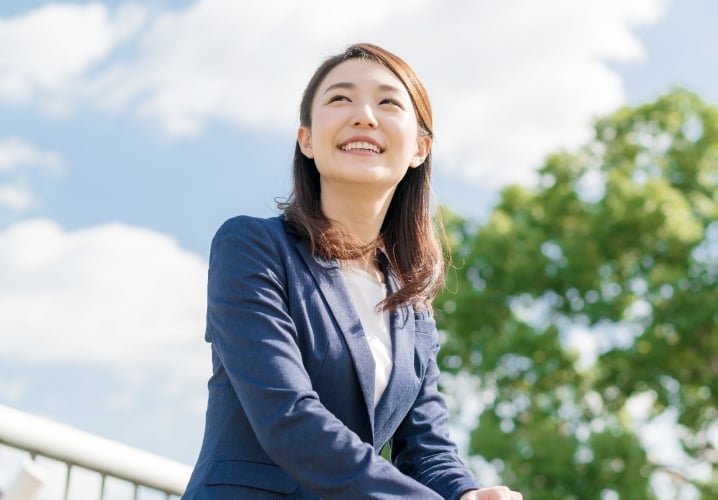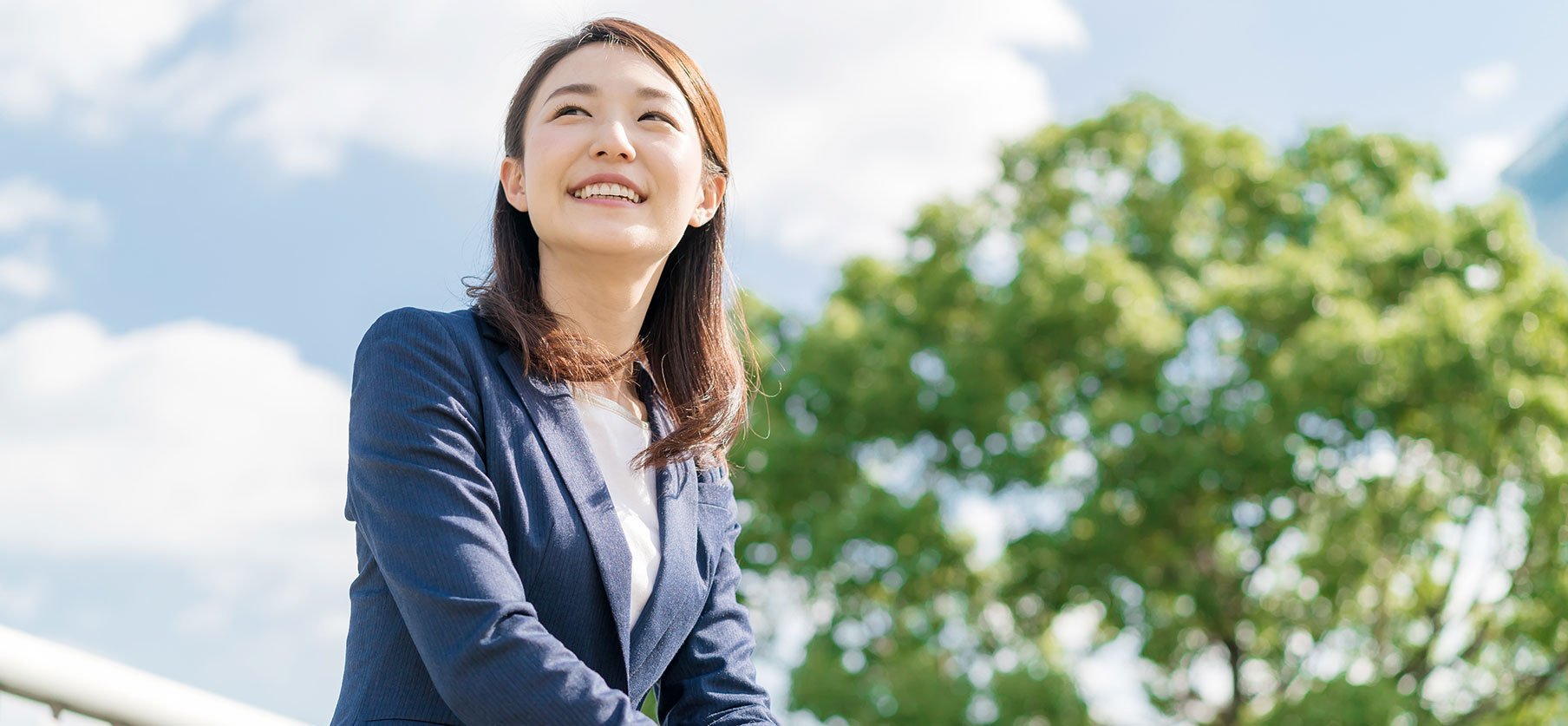 Towards a Bright Future
Who we are
To achieve our new Purpose, we aim to become a company that creates social value and leads customers towards a bright future by building on our existing initiatives.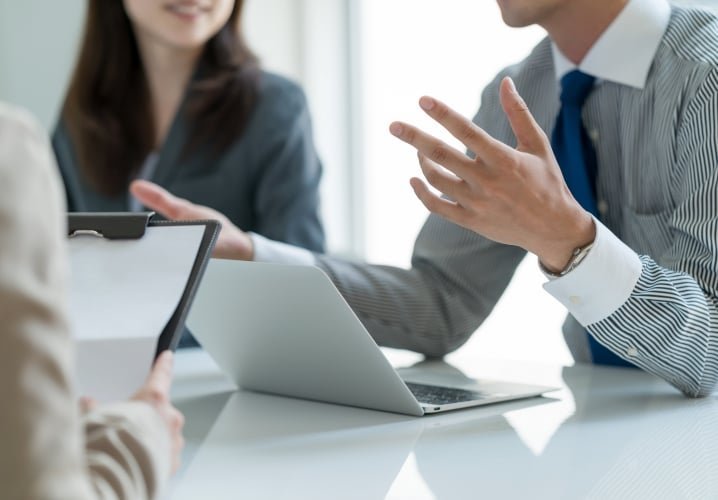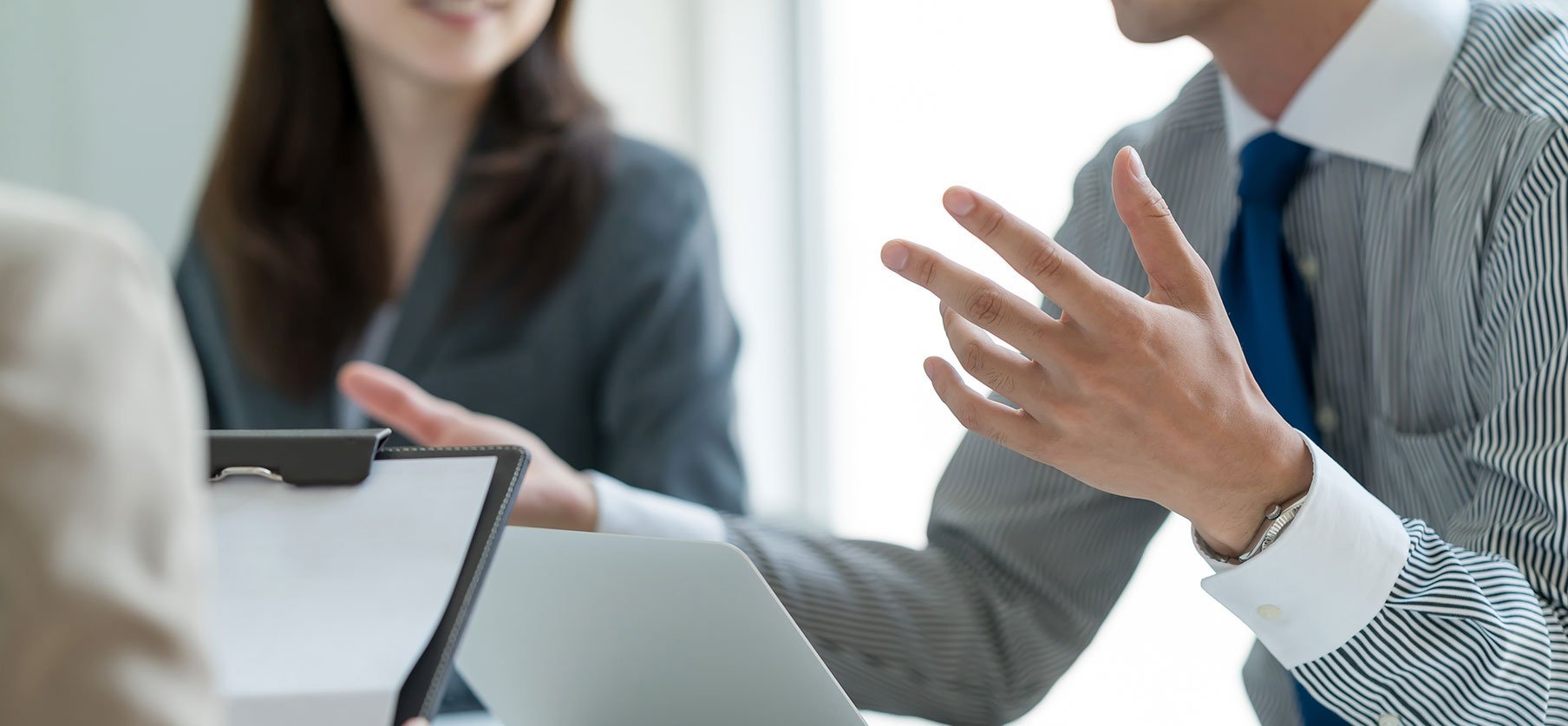 Solutions and Services
What we do
We strive to create new value and to solve society's issues by unlocking the full potential of technology, not limiting our efforts to only our proven ICT services.